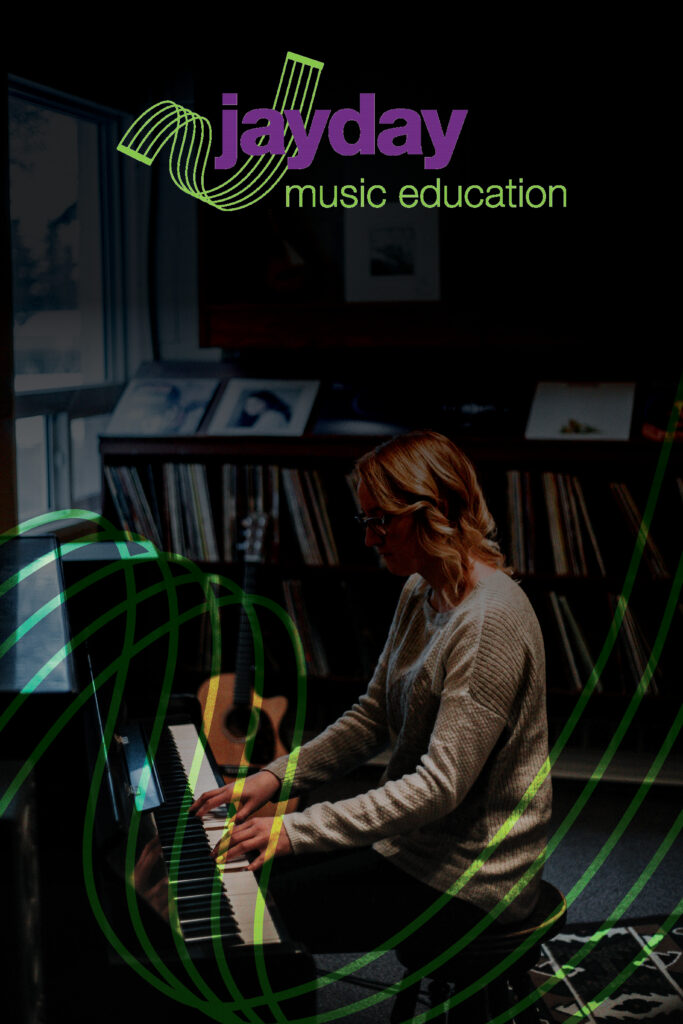 We are a
specialist book publishing company

, supporting music teachers and tutors around the world

The author, founder/director of Jayday Music Education's classroom workbooks is Jonathan Day and is based in Brisbane, Australia. He travels extensively consulting with music teachers and setting up workbooks for their music programs. Jonathan has many years of teaching experience with children of all ages. He developed the ground-breaking concept of "Introducing Music" initially for his own teaching but soon found it was in demand by other teachers looking for a resource that could be easily adapted to their own music programs. Hannah Day is the content editor/typesetter for Introducing Music. As well as being an accomplished music educator she brings her valuable desktop publishing skills to Jayday. Introducing Music was first published in 1996 and is now in use by over 120 schools and colleges throughout the United Kingdom, Ireland, Australia, Hong Kong, Singapore and the Cayman Islands.
Let's work together on your
next workbook!
Send us an email to get started