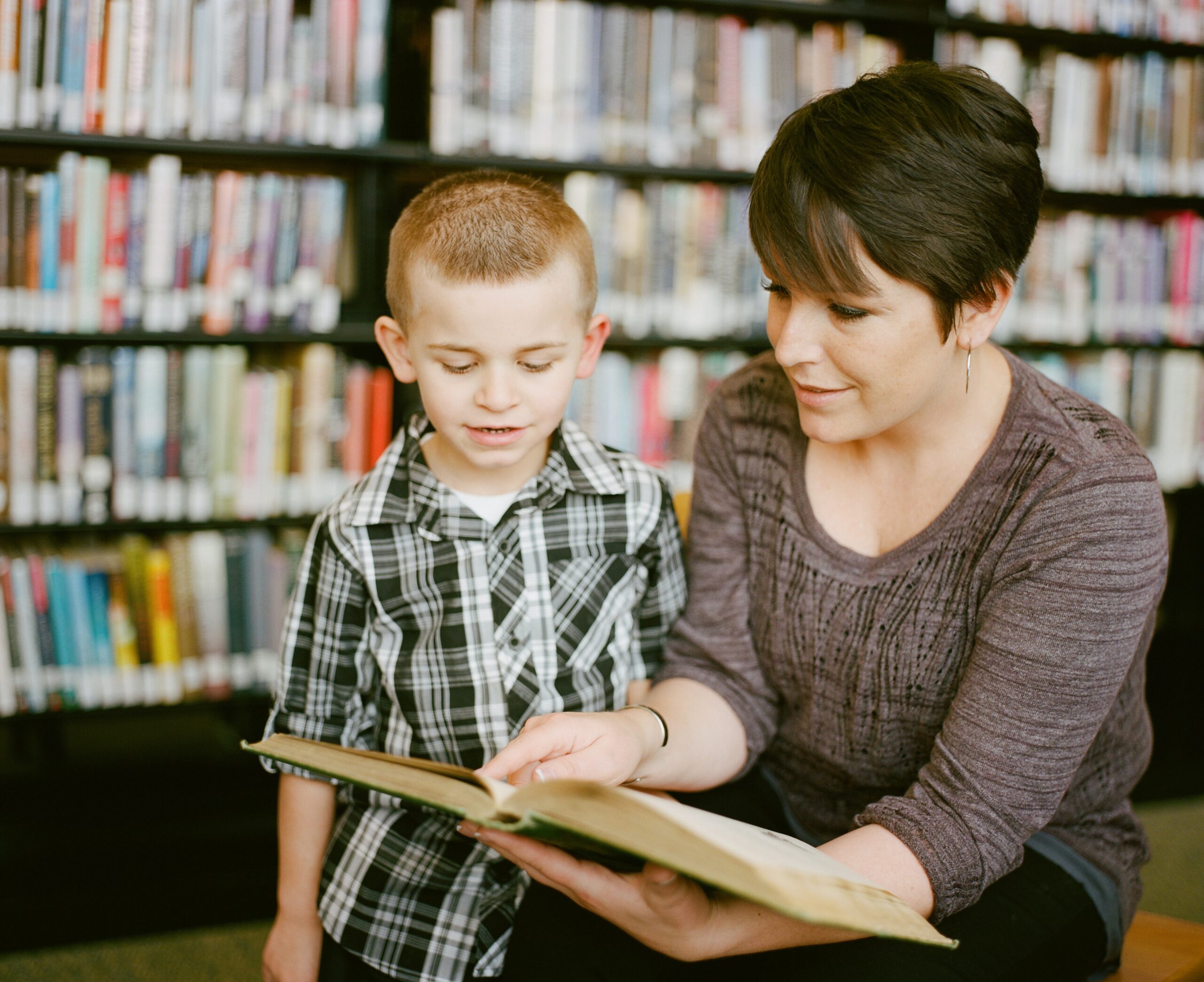 Customised Classroom Workbooks
Choose what you want for your music class
We offer high quality music workbooks for children aged 8-15 years that
you

fully customise

exclusively

for your school or college, called

Introducing Music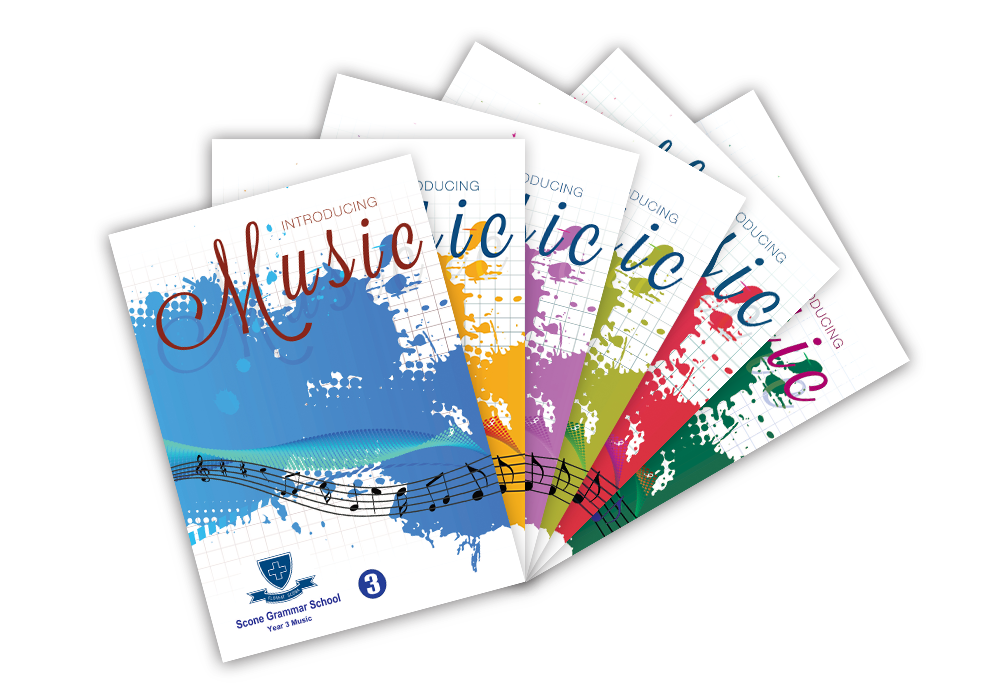 What is Introducing Music?
Introducing Music is a high quality music workbook for children aged from 8-15 years that is customised exclusively for your school
It is designed to become an integral part of your school music program as it contains exactly what you need for your entire program
Enhance your music department image and reputation with workbooks professionally published by Jayday Music Education
How does it work?
We will music workbooks for you and your music department which are exclusive, 100% relevant and very high quality
You can choose (with our help) from over 500 available pages of music activities/exercises covering many different music topics. We then compile your preferences into a structured and progressive workbook
You may choose to have workbooks for each grade/year level, as many schools do, which incorporate suitable activities/exercises for that particular level. Or, you may only need workbooks for a particular year group or school division (middle school, for example)
As well as the music pages, we can add any school information, school logo, school rules, school songs, etc. Once we have all the information, we compile the book, produce a draft copy for you to approve, make any adjustments necessary, print the books and then deliver them to your door!
You can also choose to have your school name or any other information printed on the front cover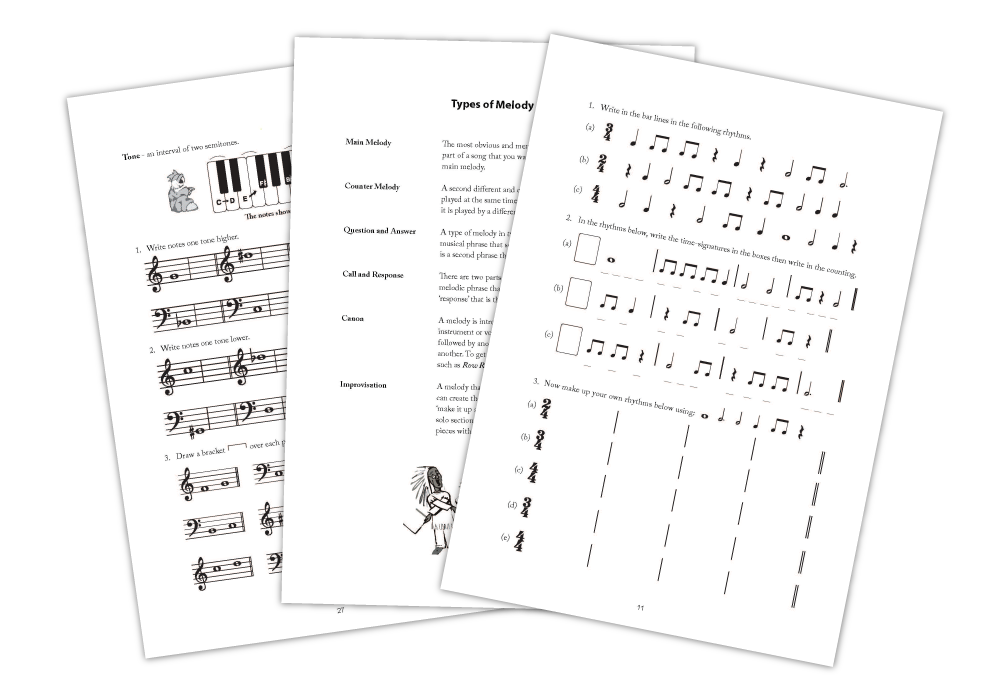 How much per book?
AUD 21.95
USD 14.95
GBP 11.95
EUR 13.95
Minimum order of 50 copies
Maximum of 80 pages per book
Email us to get started